Digital Warehousing & Security
The digital warehouse is a digital spare parts library where we securely store your files and data. It is an inventory of all your spare parts available at a click of a button. Store the digital twin of every 3D-printable spare part in your warehouse and build your digital warehouse.
With Immensa's digital inventory solutions (DIS), you can respond to changing market conditions and customer demands with agility and flexibility. Alongside the growing use of Additive Manufacturing, which enables on-demand production of spare parts, digital warehousing can revolutionize supply chain management and eliminate high costs and complexities that come with traditional physical warehouses.
Digital warehousing offers 3 main advantages:
Reduces the need for physical storage space and minimizes physical footprint
Eliminates the risk of part obsolescence and waste
Minimizes costs and shortens lead times
These advantages reinforce your company's sustainability efforts by minimizing your carbon emissions across your supply chain.
Our digital warehousing software was made to serve the most technologically advanced, sophisticated reverse engineering practices while storing digitized parts you'll have access to anywhere in the world. It can also perform data analysis for parts at your request, enabling you to view and analyze all the relevant data of the parts in your digital inventory.
Our proprietary platform is ready-made for secure use, as our priority stands on protecting your digital assets at all costs. It is an end-to-end solution for your organization transitioning from physically storing spare parts to digital warehousing.
Reverse Engineering & Digitization
Digital Warehousing & Security
Digitize Your Spare Parts Now
Further Reading
Your hub for everything about digital warehousing and additive manufacturing.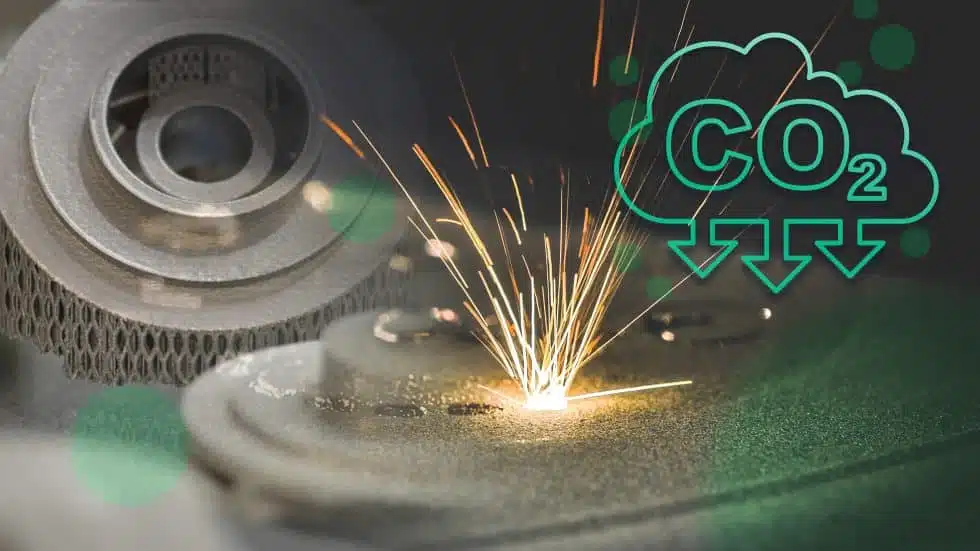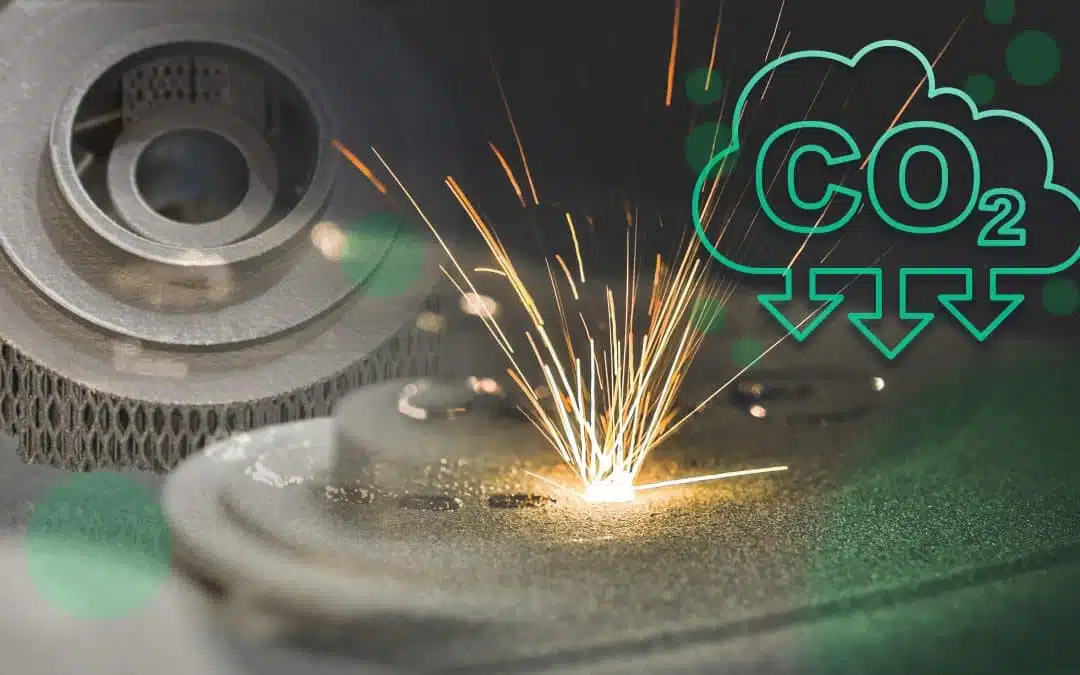 Introduction In the fast-paced environment of the oil and gas industry, efficiency, sustainability, and environmental conservation are increasingly becoming central concerns. The oil giants, such as ADNOC, Aramco, Shell among a few others, are at the forefront of...