Manufacturing As a Service
With AM, you can produce spare parts on demand instead of relying on traditional manufacturing methods that involve large inventory stocks. All you need is a digital 3D model to start with, and you can make use of an appropriate 3D printer to manufacture your part locally and immediately.
Our digital assets are made to fit your manufacturing needs perfectly. After you've stored your parts in a digital warehouse with Immensa, you can utilize our platform and production network to manufacture your desired part on demand. Our additive manufacturing (AM) experts support you from the concept stage to the production drawings and the AM process.
Our engineers and AM experts ensure that the right AM technology is utilized for each part. Understanding and deciding which AM method to use and what parameters to consider may be challenging, but our team covers the entire work process:
Reverse Engineering & Digitization
Digital Warehousing & Security
(FDM) Fused Deposition Modeling
(SLS) Selective Laser Sintering
(SLA) Stereolithography
(DMLS ) Direct Metal Laser Sintering
(WAAM) Wire Arc Additive Manufacturing

Plastics

Metals

PA 11

Alumide

Aluminum (ALSI10Mg)
Stainless Steel (316L)
PA 12
ABS
Maraging Steel MS1
Titanium(Ti-6AL-4V)
PA 12GF
HT Resin
Inconel(IN625)
Cobalt Chromium
PETG
Ultem
Inconel (IN718)
Copper
PVA
Stainless Steel (17-4PH)
Super Duplex Alloys
Our global on-demand manufacturing network can connect you to the nearest manufacturer in your area. This accelerates your production process as you won't need to transport or ship your order across borders.
You will never have to worry about finding a manufacturer to design your new ideas; your digital assets are already stored and ready for your local manufacturer to produce as they'll be granted access to your digital assets once you commit to the manufacturer.
At Immensa, we bring you the most efficient and friendly manufacturers certified by the respective authorities, ready to assist you.
Ready to Adopt Additive Manufacturing?
Further Reading
Your hub for everything about digital warehousing and additive manufacturing.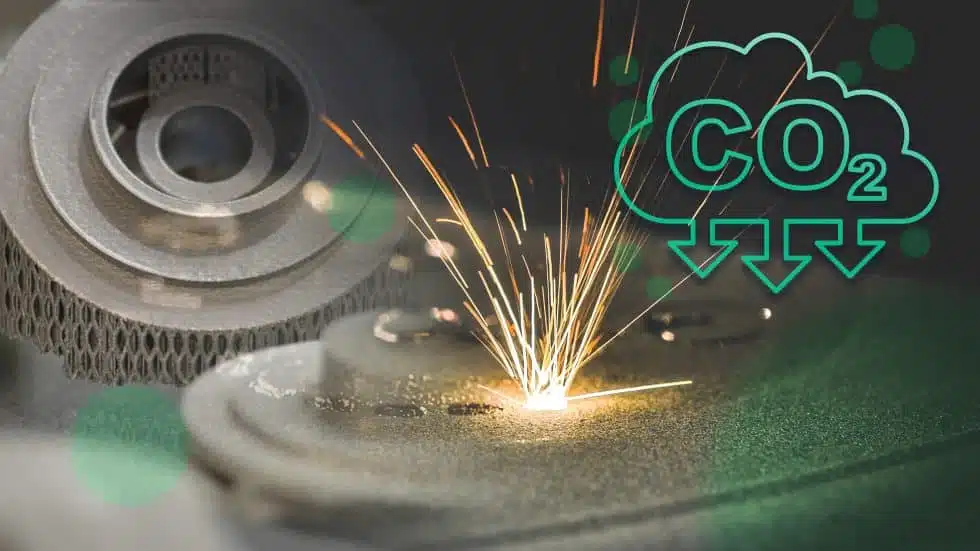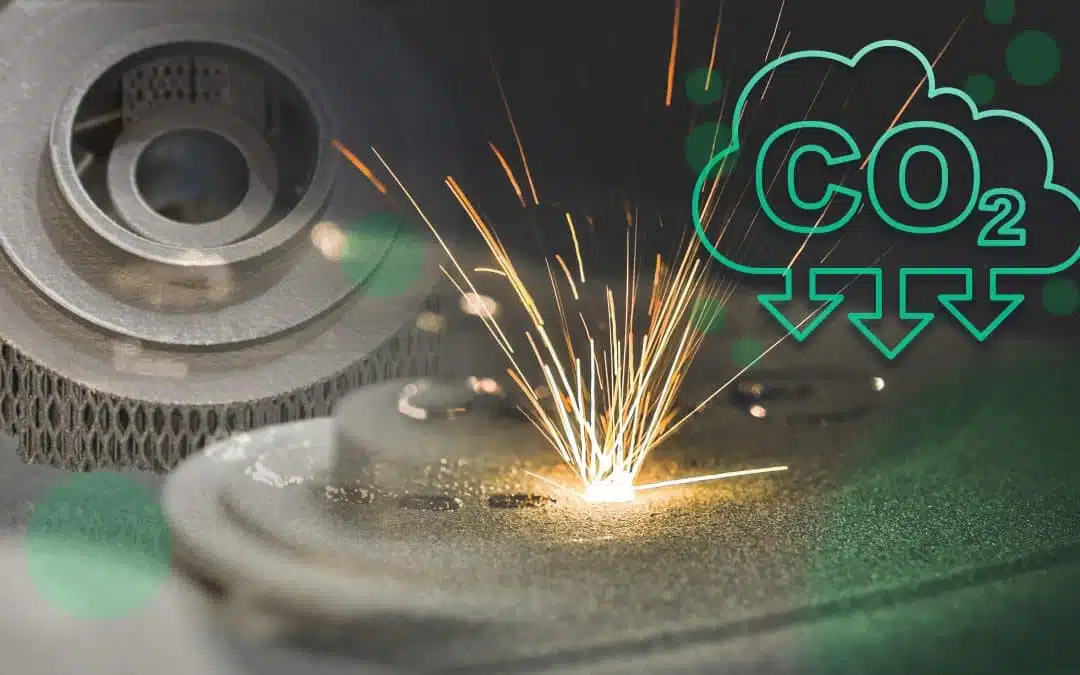 Introduction In the fast-paced environment of the oil and gas industry, efficiency, sustainability, and environmental conservation are increasingly becoming central concerns. The oil giants, such as ADNOC, Aramco, Shell among a few others, are at the forefront of...