The first step in our services is a detailed analysis and part identification of your physical warehouse. We provide you with all the data you need to shift to digital warehousing and on-demand manufacturing. Our team of experts and specialized engineers can help you take the right steps to transform your supply chain.
Our inventory diagnostics services include:
Proof-of-concept pilot projects for building awareness and knowledge within your organization around digitization and additive manufacturing
Technical assessment of physically sourced and warehoused spare parts to check whether they are viable for additive manufacturing (materials, description, criticality, and application)
Commercial assessment for economic viability (lead time, cost, and demand)
AI-powered assessment that leverages advanced algorithms to evaluate millions of parts in your inventory in a matter of weeks
System integration and real-time analysis of possible manufacturing opportunities
Reverse Engineering & Digitization
Digital Warehousing & Security
Creating a digital twin of your warehouse enables you to eliminate 50% of costs associated with physical warehousing and shipping, while providing you with access to your warehouse anytime, anywhere.
Why Additive Manufacturing?
AM enables you to manufacture any spare part in your digital warehouse on demand, cutting your lead time by half and giving you control of your supply chain.
Ready to Shift to Digital?
Further Reading
Your hub for everything about digital warehousing and additive manufacturing.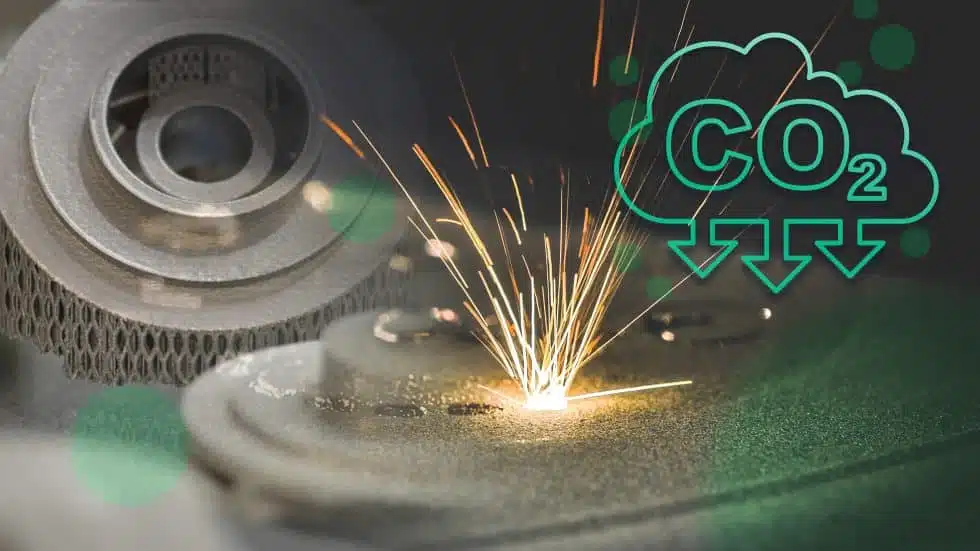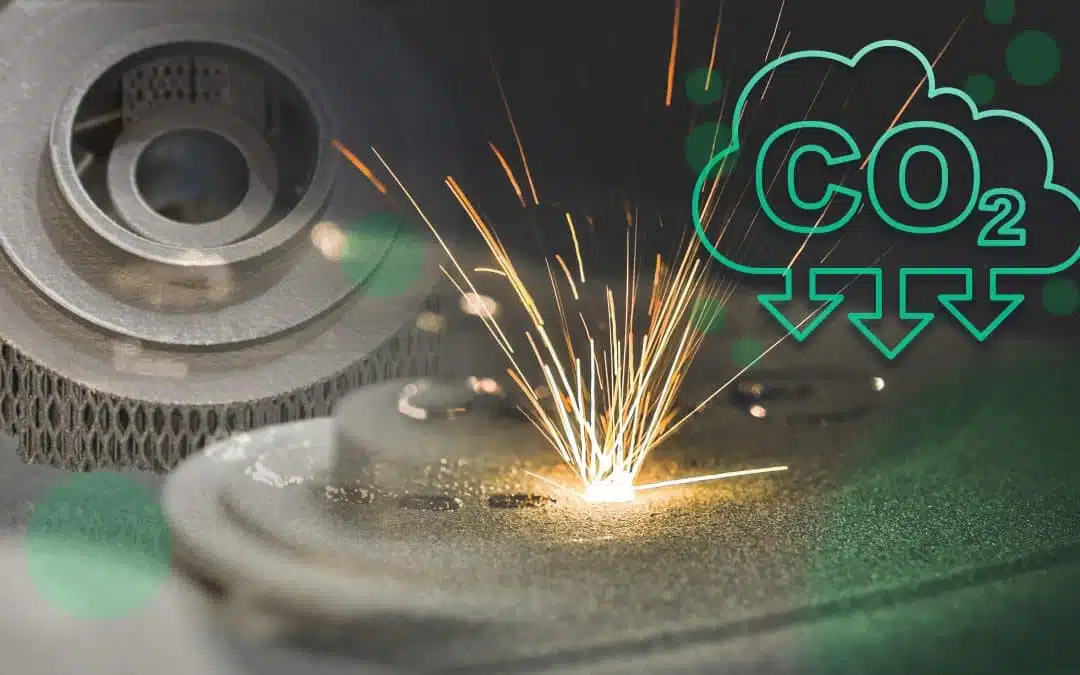 Introduction In the fast-paced environment of the oil and gas industry, efficiency, sustainability, and environmental conservation are increasingly becoming central concerns. The oil giants, such as ADNOC, Aramco, Shell among a few others, are at the forefront of...