Reverse Engineering & Digitization
In order to take the next step in transforming your inventory into a digital library, we at Immensa can help you reverse engineer your parts and create digital copies that can be redesigned and manufactured on-demand.
We scan your spare parts using the latest 3D scanning equipment to capture the parts into digital 3D models. Alternatively, we design your part digitally using sophisticated CAD software. We make sure we understand the parts' design intent so we can perform the right testing and data analysis on them.
We conduct engineering tests and simulations for your spare parts to ensure they meet the mechanical and operational requirements. These simulations are in place to produce highly accurate parts by visualizing the manufacturing process and thermo-mechanics while ensuring everything goes smoothly.
We digitally store your designs in a dedicated digital inventory ready to be manufactured on demand using Additive Manufacturing.
We always aim for excellence, making high-quality parts that we can redesign for increased efficiency. Our process reduces costs, energy, and CO2 emissions when you use the finalized product.
Reverse Engineering & Digitization
Digital Warehousing & Security
Scan Your Parts
or Design it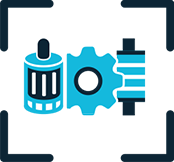 Run mechanical
simulation and testing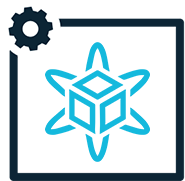 Digitally store your designs for on-demand manufacturing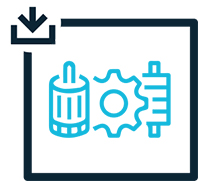 Control Your Supply Chain
Further Reading
Your hub for everything about digital warehousing and additive manufacturing.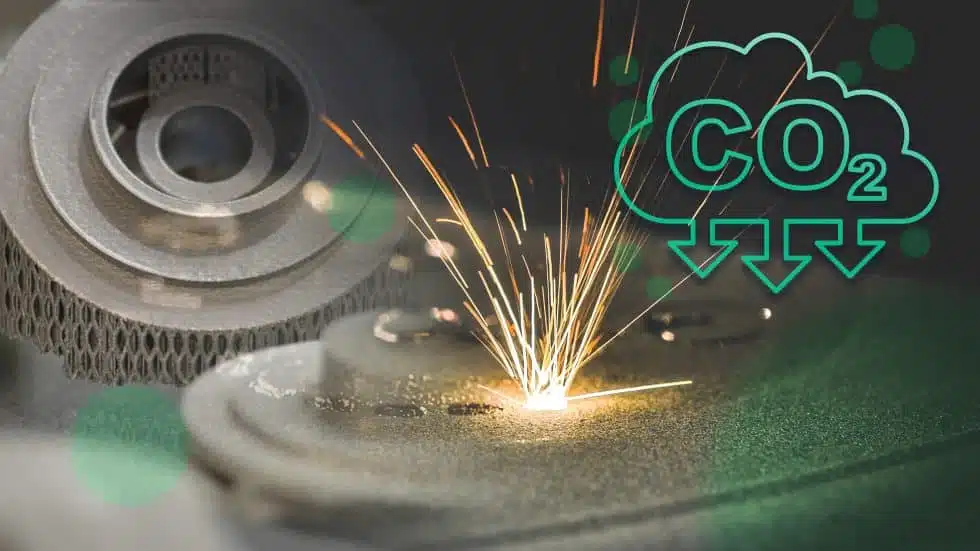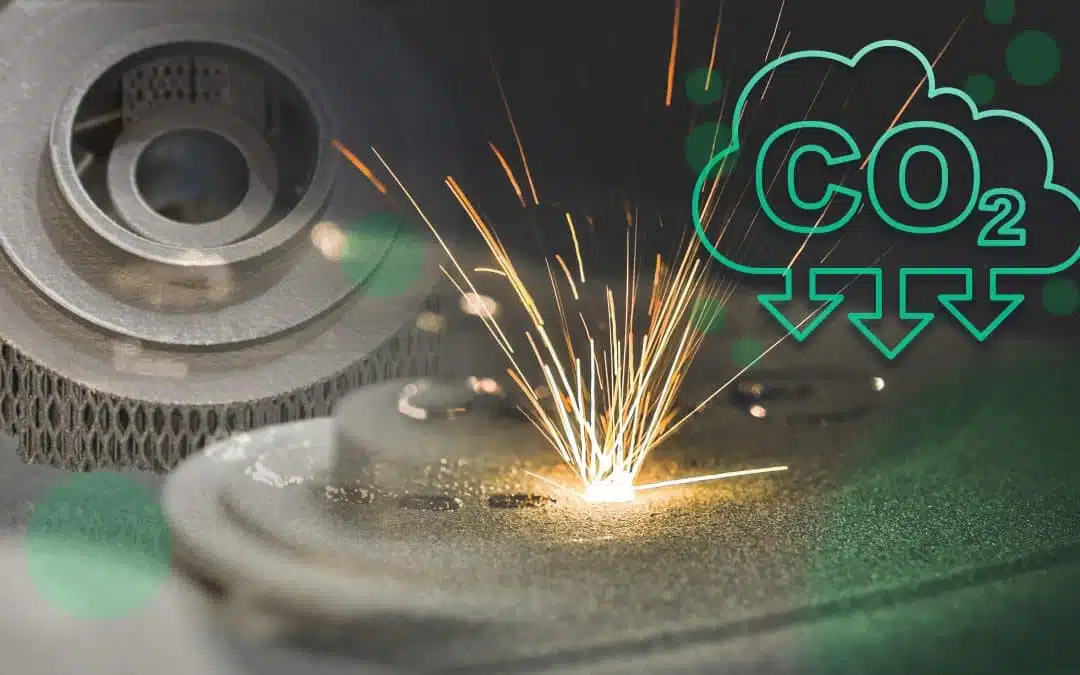 Introduction In the fast-paced environment of the oil and gas industry, efficiency, sustainability, and environmental conservation are increasingly becoming central concerns. The oil giants, such as ADNOC, Aramco, Shell among a few others, are at the forefront of...